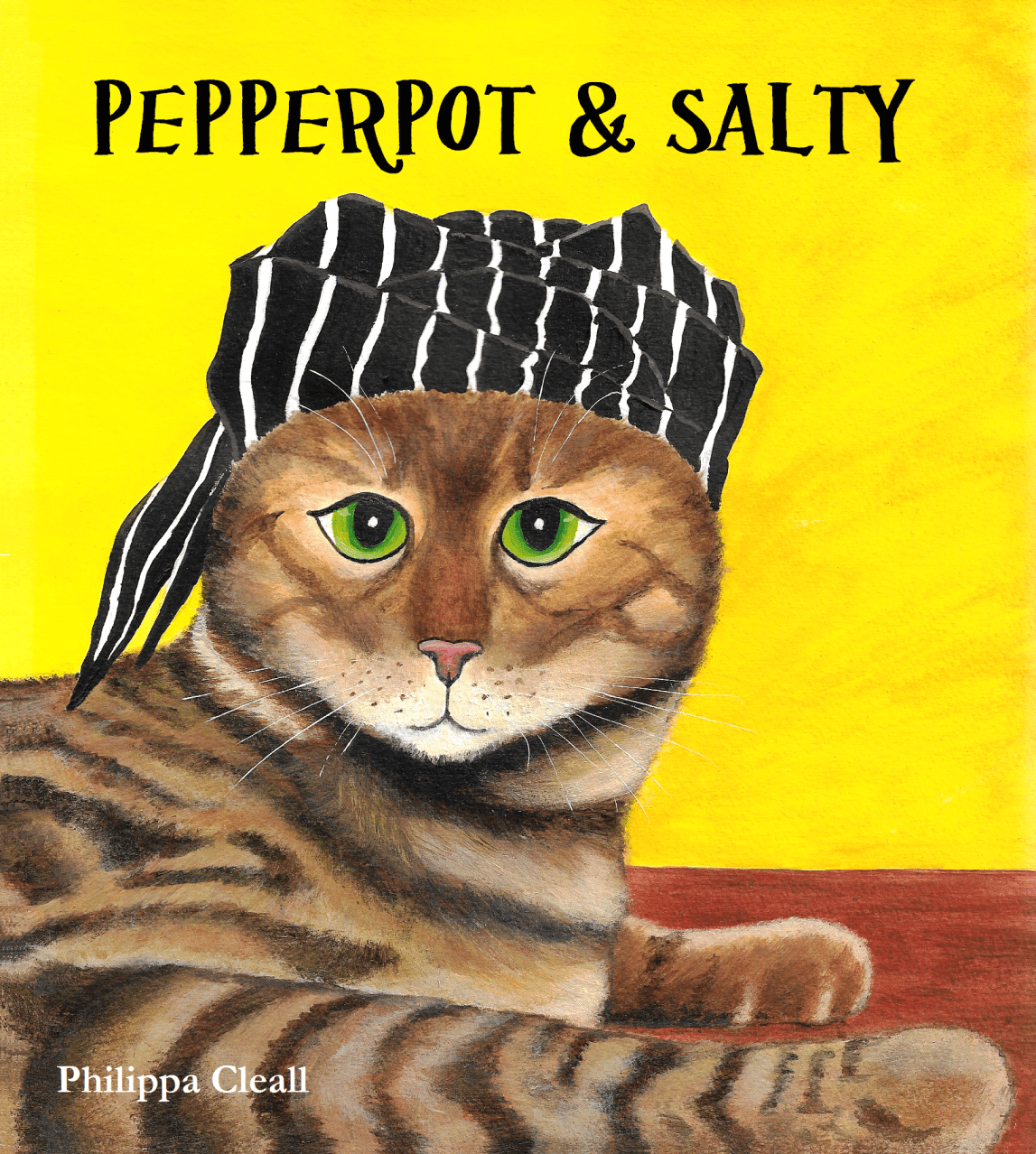 New neighbours have moved in next door. They look like pirates and Pepperpot plans to help them move back out. Then real danger threatens and Pepperpot is quite surprised by who comes to save her.
This story encourages children to consider friendship with those who are different.
Free Teacher notes available.