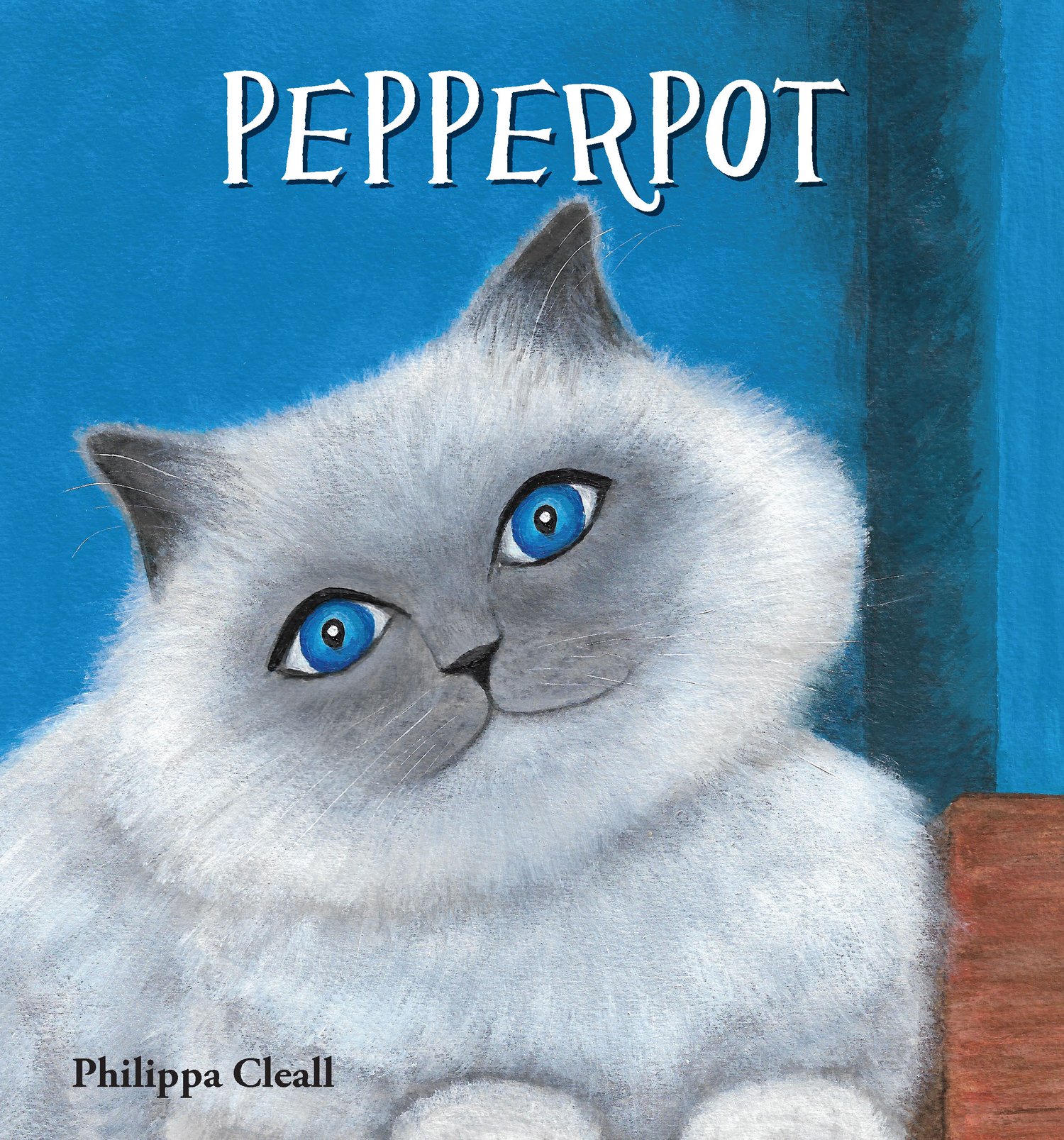 Pepperpot Gray is Grandma's cat
Her life is calm and peaceful
Nothing can change that.
But one morning change does come to Pepperpot's life. She is woken by a scream and finds a family member in danger. Can she come up with a plan to save the day. This book is the first in the Pepperpot series and introduces readers to Pepperpot and her family.